​MSI has been awarded a place on the Northern Ireland Health and Social Care Business Services Organisation for the recruitment of international nurses and AHPs.
​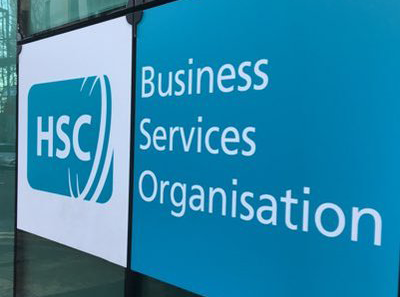 ​
The Business Services Organisation provides a broad range of regional businesses support functions and specialist professional services to the 6 Health and Social Care (HSC) Trusts that make up the health and social care sector in Northern Ireland.
Our inclusion on this framework is due to our extensive experience in successfully recruiting nurses and other healthcare staff from overseas.