MSI International, in association with Cygnet Health, is delighted to invite Occupational Therapists to a webinar focused on career opportunities in the UK. The online session delivered by our recruitment experts will provide insight on the following:
​
· Life in the UK
· HCPC Registration processes
· Working as an OT with Cygnet
· Application and interview process
· How MSI International can help you
​
MSI International recruit international healthcare professionals for the NHS and private healthcare trusts across the UK. We place the best overseas healthcare professionals into the most suitable jobs by constantly striving to deliver the best possible service levels for our clients and candidates, setting the benchmark for international healthcare recruitment.
​
Our company has grown rapidly to become one of the UK's leading specialist healthcare recruiters providing Doctors to the NHS, Public, Private and Third-Party Sectors. MSI's international division formed in 2012, helps thousands of International Healthcare Professionals from across the world to relocate to the UK and start their new jobs in the UK health sector.
​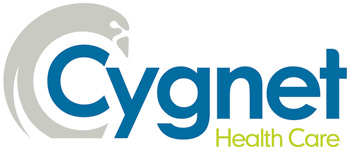 Our partner for this webinar, Cygnet Health Care is one of the UK's largest mental health providers. Their expert and highly dedicated care team of 8800 employees empower 3000 individuals across 140 services to consistently make a positive difference in their lives, through service-user-focused care and rehabilitation. Cygnet's specialist services include Children & Adolescents, Acute, PICU, Eating & Personality Disorders, Neuropsychiatry and Learning Disabilities.
​
Join us between 10:30-12 AM GMT on October 28th to kickstart your journey to the UK, fully equipped to succeed. Register by sending your CV and OT registration number to OTWebinar@msigroupltd.com​